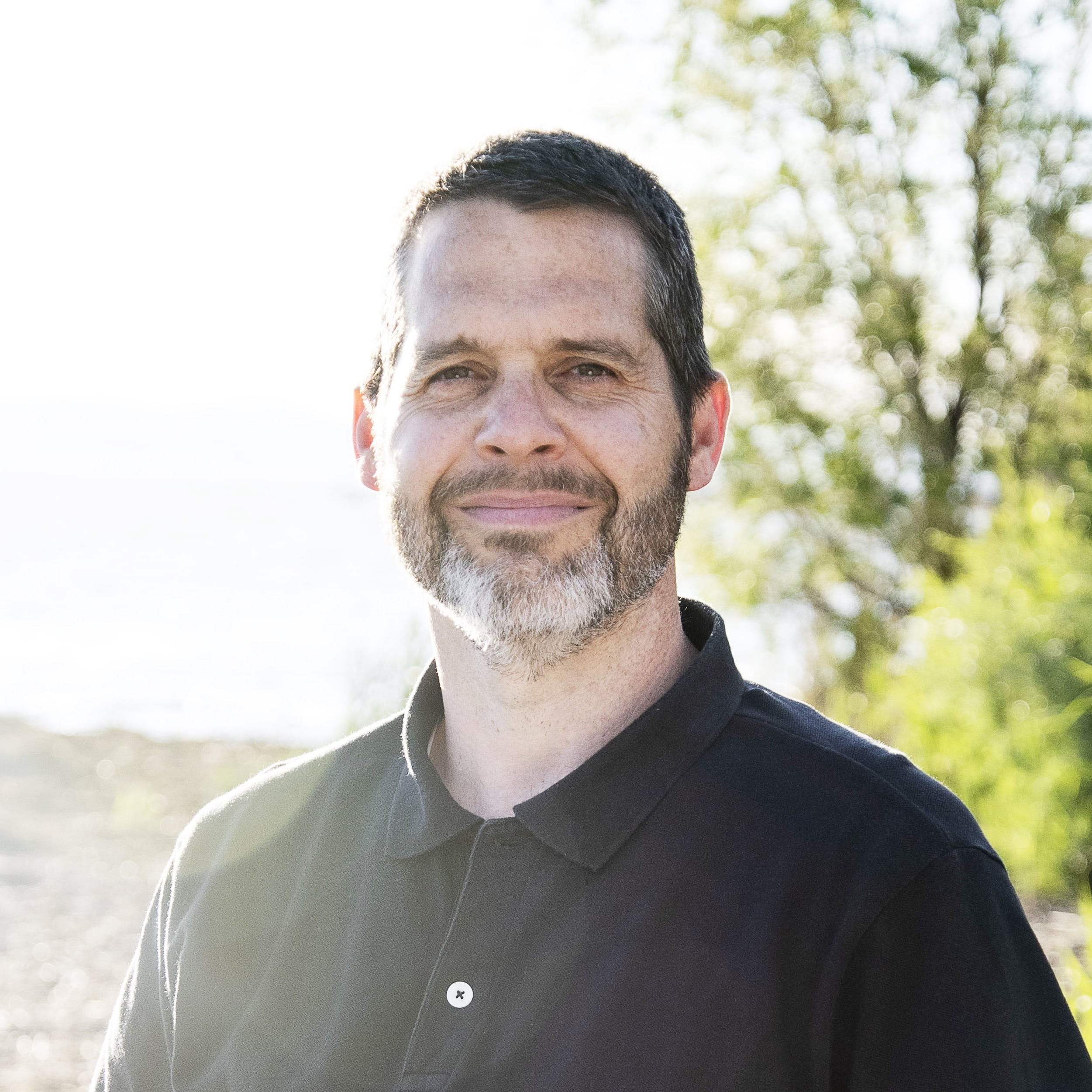 Jason Hurst
Host
Jason is a radio host. When he is not acting in shows or plays he can be found watching or attending sporting events. He loves to spend time with his family and enjoys acting and singing.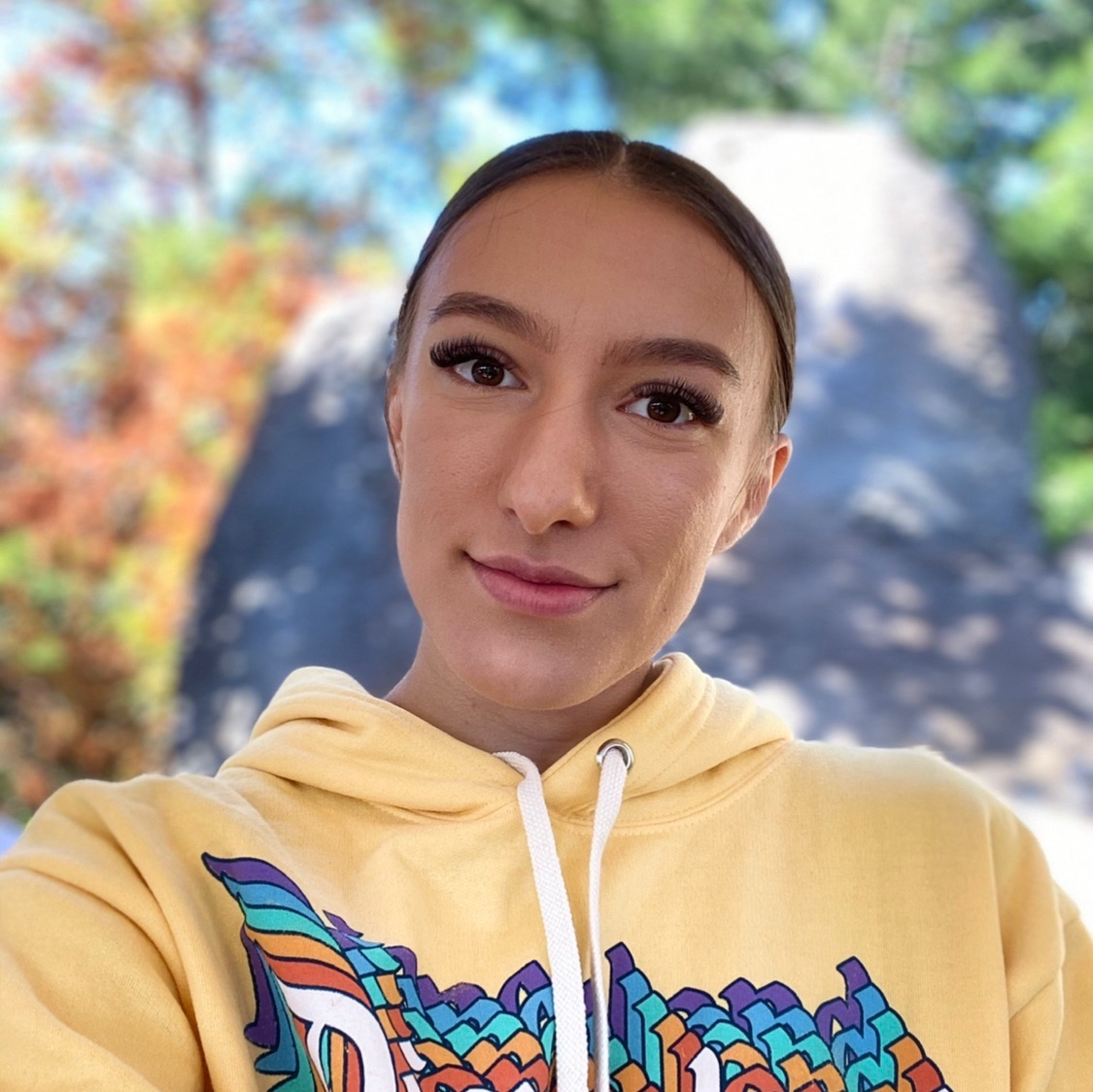 Kelsi Marinn
Co-Host, Producer, Editor
Kelsi is an HOA Property Manager and Realtor. When she is not baking she can usually be found at Disneyland or playing video games. She loves her two dogs and considers them her children.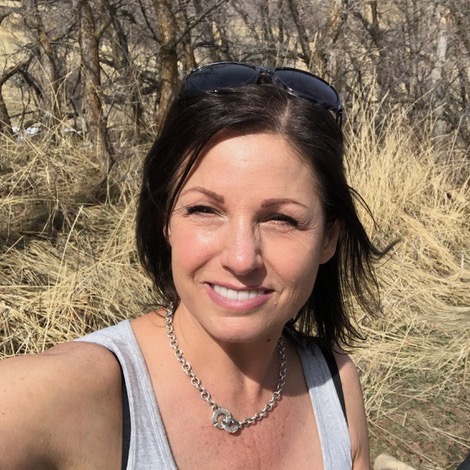 Meri Anne
Co-Host, Producer
Meri is a Realtor. When not hiding out at her cabin, she can be found roaming the mountains in her Land Cruiser or renovating properties. She loves to hang out and spend time with her pug Bentley.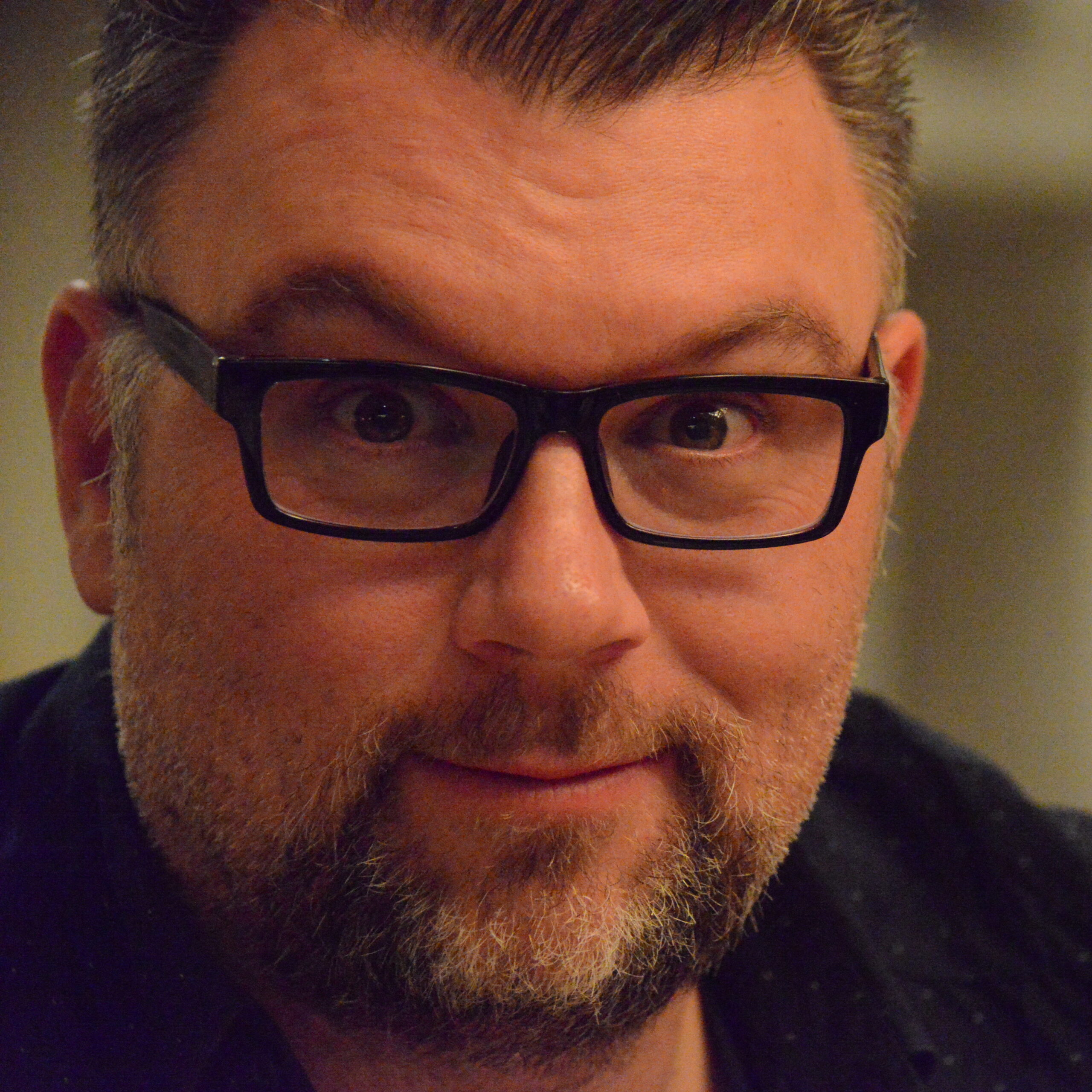 Brian Evans
Creator, Co-Host, Producer
Brian is a Real Estate Broker and HOA Property Manager. When he is not golfing, he can be found fishing or shopping at Costco. He loves to watch racing and working on his collection of cars.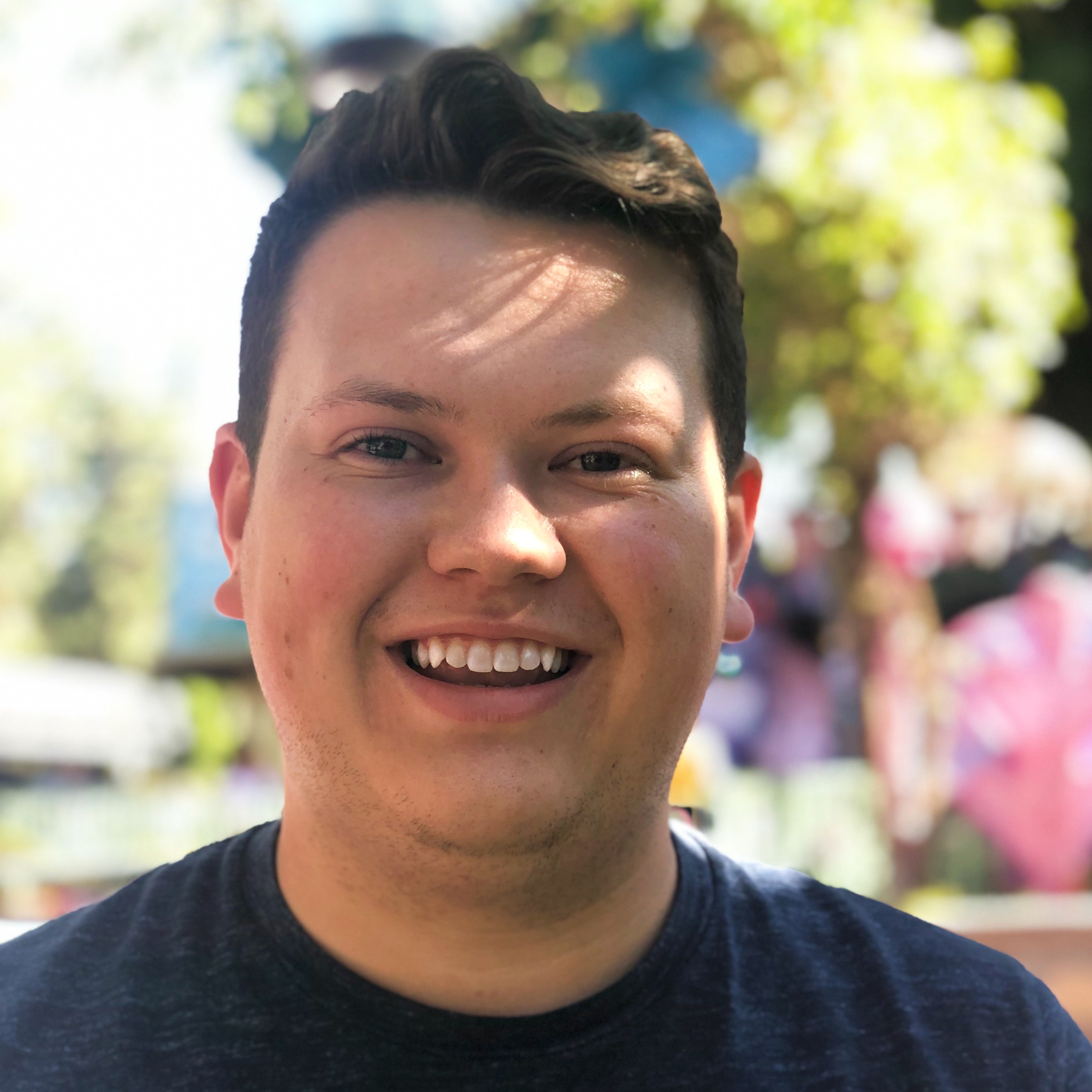 James Riley
Producer, Editor, Social Media Manager
James is a Marketing Manager and MBA student at Utah Valley University. When not tracking analytics, he is usually watching football, checking the stock market or playing video games.